Shop
Please let us know if you have any questions or if you are looking for something in particular.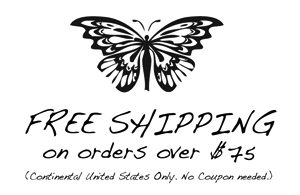 We offer custom stone medicine elixirs. Email Teal to schedule your consultation time. Consultations are $75.
Our shopping cart takes PayPal and credit cards. Contact me for cash/check payment if you are local. Also, you may choose "local pick-up" in the shopping cart if you plan to pick up in Asheville, NC.
It is my most sincere hope that this beautiful medicine from the earth brings you deep healing and peace on your journey.
Blessings,
Teal Chimblo Fyrberg
Owner/Creatrix