Ancient Alchemy For Modern Healing
Obsidian Butterfly makes healing elixirs from ancient stones and nourishing plants for use in sacred rituals and in the most sacred activity of all…daily life.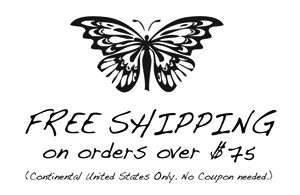 Want A Little (or a lot) of Magick in Your Life?
Learn the practical magick of stones and crystals right from your coziest chair at home.
Teal offers online classes that blend the ancient alchemy of Taoist Stone Medicine with your own intuitive brilliance.
Visit WildTeal.com to learn more and join a class today!